News
Our students are making headlines, and we want to share all the great news with you. We will keep this page updated with important announcements, news stories, and student shout-outs. Please check back often, and help us celebrate our students' many achievements.
Meet the Instructors Night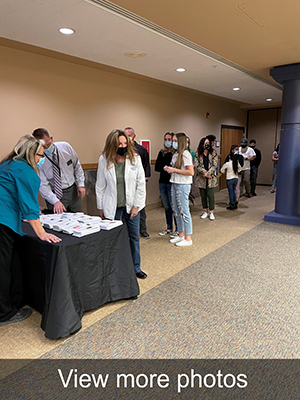 Our meet the instructors night took place on Tuesday, February 23, 2021. We had an amazing experience as we hosted area students and parents while they explored the many possible programs and career paths they could take.
Do you have an interest in seeing what they are signing up for? Visit our GIFT Programs page for more information, and remember that Gila Institute for Technology pays for tuition and books for the programs we host at EAC.